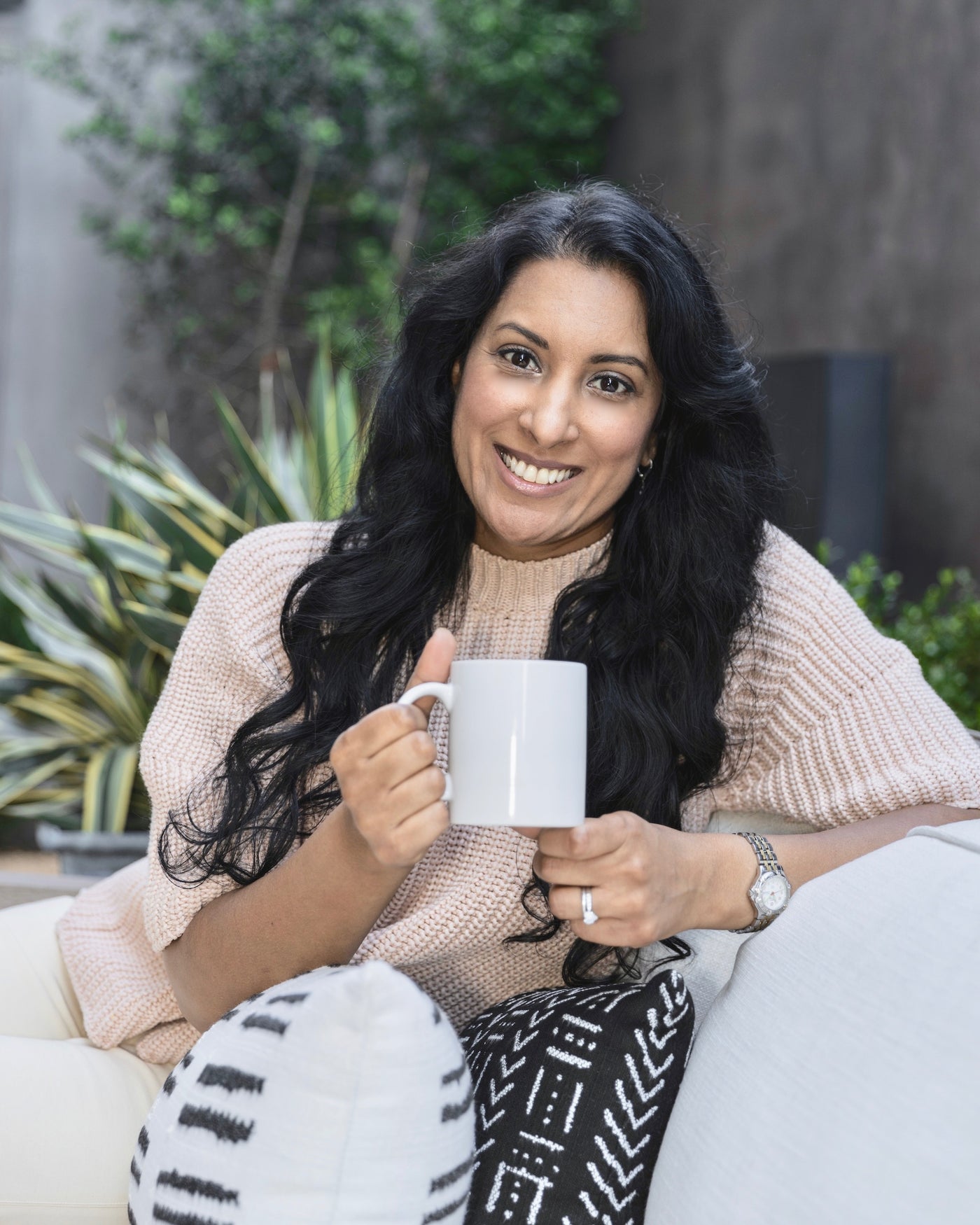 HAPPINESS IS PERSONAL
Hi, I'm Tan and coffee makes me happy.  But happiness is personal. How one person takes their coffee is different from the next. During my years of balancing business trips and family life, I wasn't happy with my shopping experiences.
When faced with buying clothes, I had the choice of buying something dull, generic or too revealing.  Something wasn't right.
I BELIEVE THAT POWERFUL WOMEN SHOULD ALWAYS FEEL STUNNING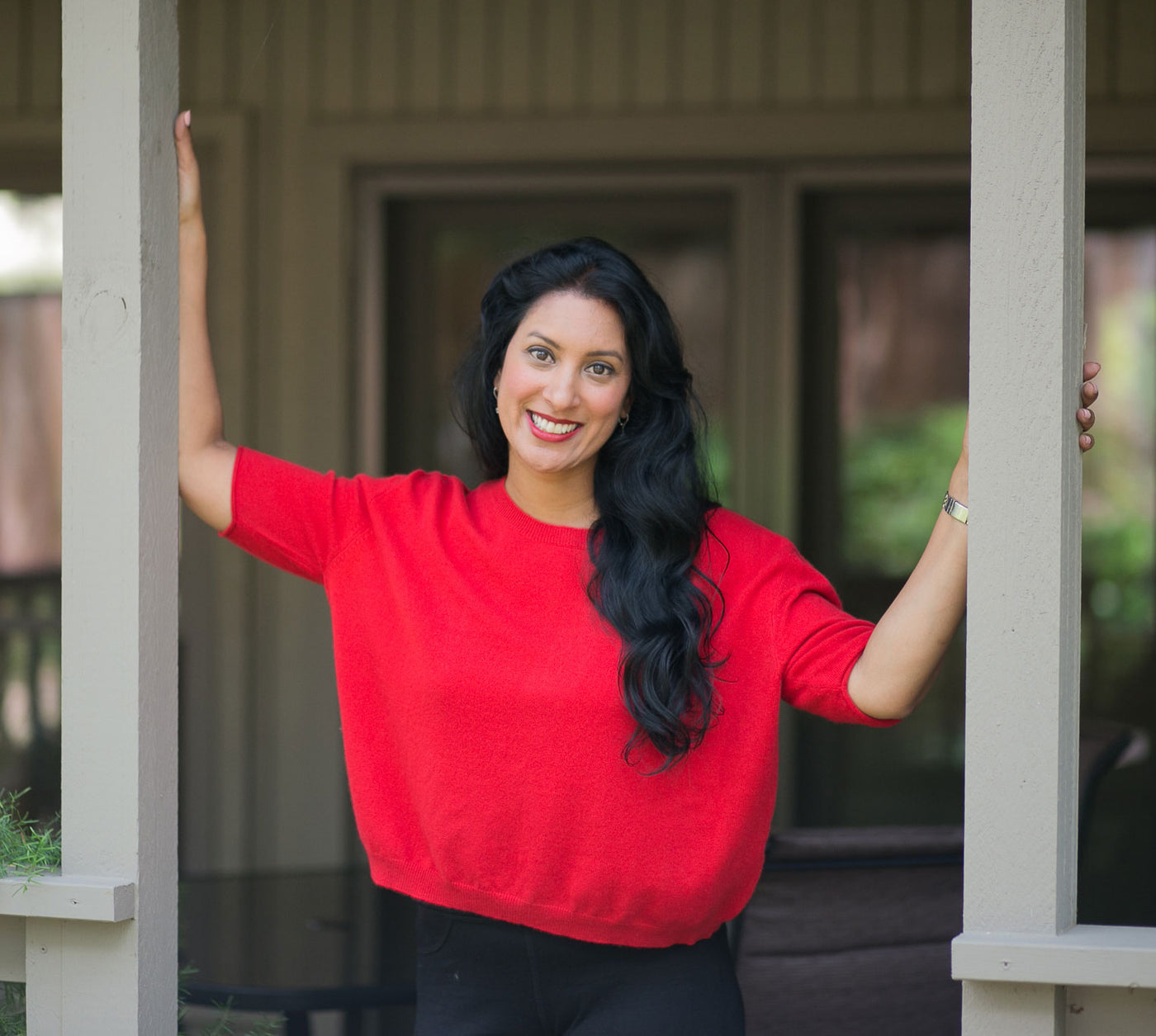 I craved the kind of clothing that subtly makes a statement, while feeling decadent against your skin. 
The type of clothing that forces someone to pause when they brush past you and becomes woven in your memories.
And so, I created COZURE.
A VISION FOR A BETTER MORE NATURAL WAY
I don't want to wrap my body in a plastic bag.  That's what synthetics like polyester and acrylic feel like to me.  They aren't luxurious or eco-aware.   There's a better way.
A way to incorporate elements of nature, through natural fibers that are sourced with sustainability and ethics in mind
TAN, BIO RE-CAP
After years of dashing from business trips to school pickups, Tan craved the kind of clothing that moved and breathed, yet still looked timeless and elegant. With a BS from Cornell and an engineering PhD from UC San Diego, Tan has spent her career in executive leadership roles, serving in government as Chief Information Officer and as IT Director at MIT Sloan. Always valued for her cross-industry thinking and inspirational management skills, she was also known for her elegant style and colorful wardrobe. With Cozure, Tan is returning to her first love, fashion with practicability for the real world. She lives in Austin, TX and occasionally Boston with her 2 girls and husband.