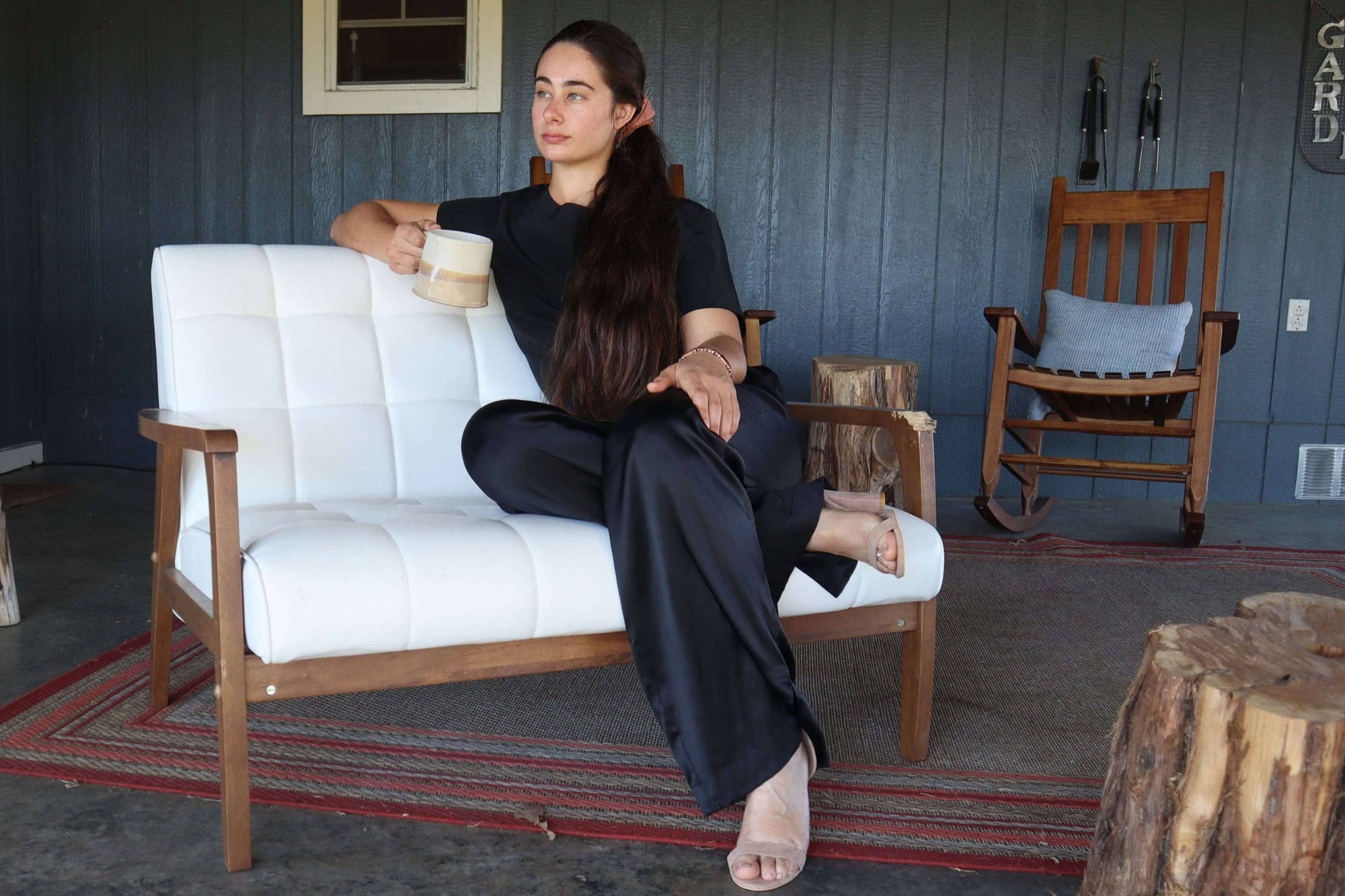 Fashion
There is just something about Silk has projects luxury and sophistication.   It is such a luxurious and versatile fabric that can elevate any outfit, whether it's a silk top dress, pants or skirt, ...
Fashion
cashmere is expensive and soft... but is it warm?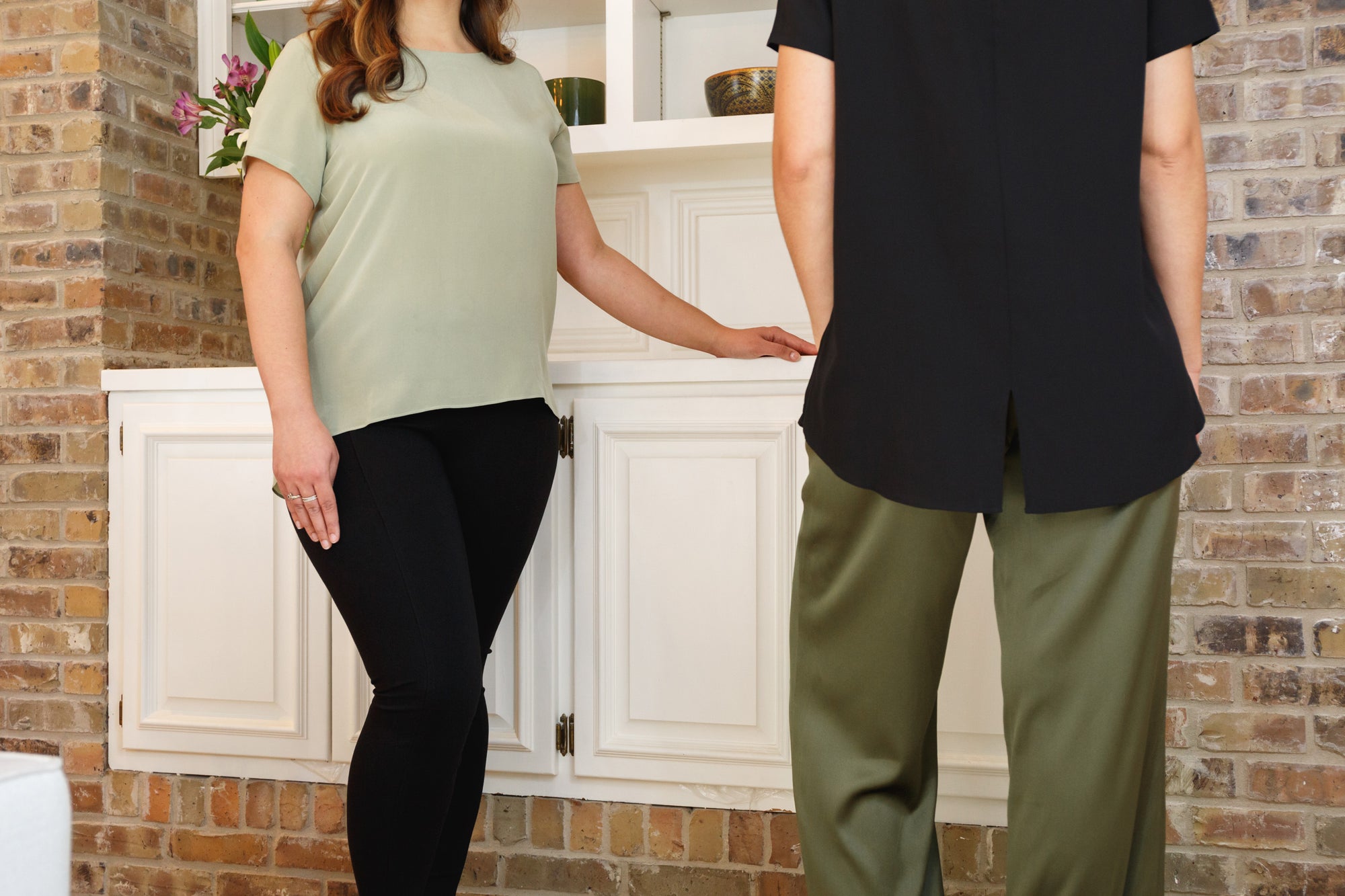 Fashion
Choosing sustainable fashion is an important choice that we can all make to help address a growing and significant issue. In this article, you will learn how to choose your clothes more consciously.